When you've hunted high & low & still can't find that perfect pair, then let me work with you to design your own bespoke unique wedding shoes.
To have the perfect pair of fitting shoes and finished off in your own unique style adds a special touch to your special day!
I use various fabrics; tartan, tweed, cotton, silk and lace, pearls, glitter, crystals, paints, dyes & other embellishments to achieve your dream wedding shoes.
I listen to your ideas & we work together to make them a reality.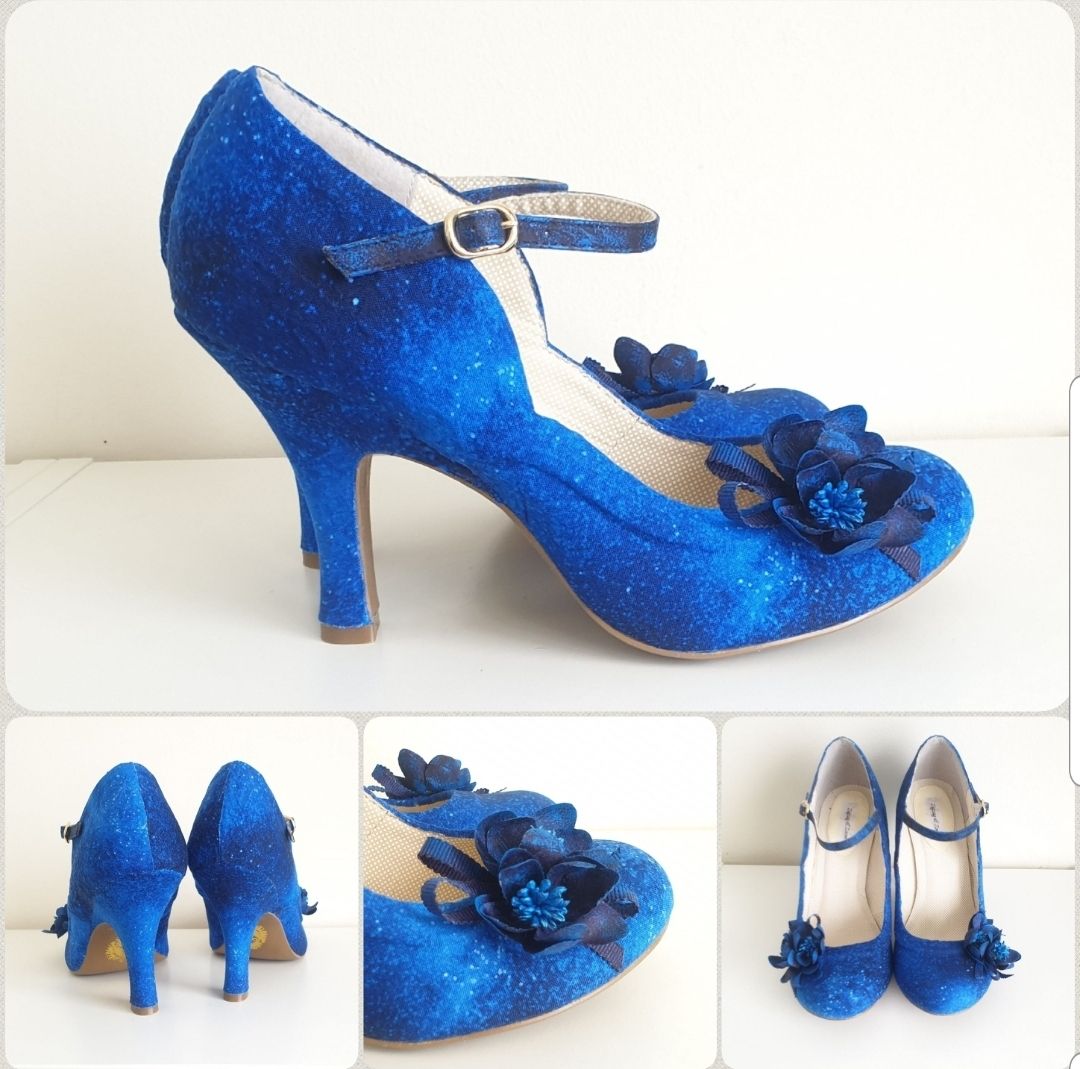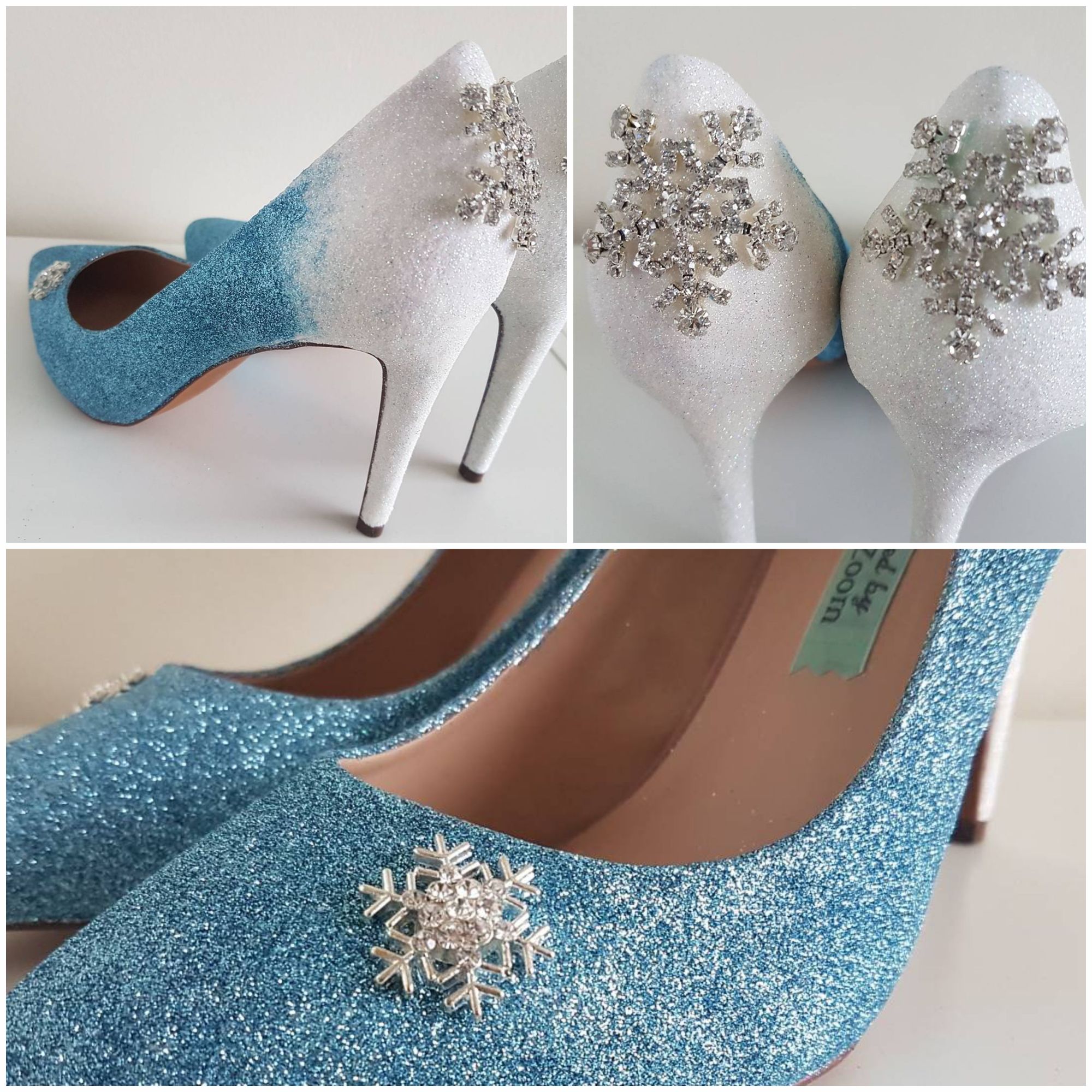 I often get asked what style of shoe is ok to work with and the answer is - pretty much any!
In the Gallery you will see I have worked on the majority of styles of shoes available on the high street.
Please feel free to contact me with any style query.